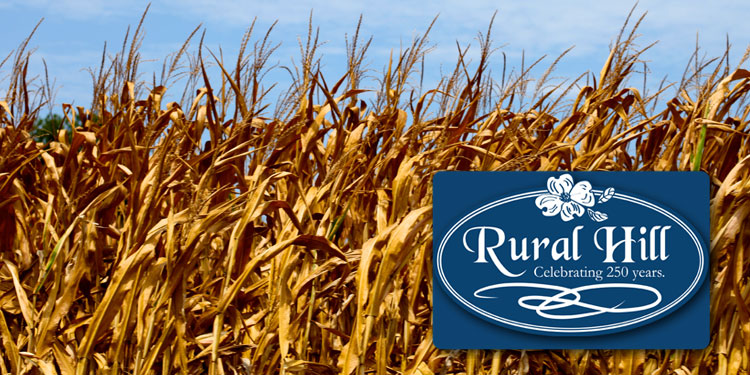 The Amazing Maize Maze at the historic Rural Hill plantation in Huntersville has been cancelled because of near-drought conditions over the last few weeks.  A major source of funding for their cultural and education programs, it puts the 501c3 in a challenging situation.
Meanwhile, the promoters of the Warrior Dash, which was held back in June, have stiffed the non-profit on the order of $30,000, according to a story in Business Today.
Historic Rural Hill is a private non-profit organization which operates what is now a 265 acre working farm owned by Mecklenburg County Parks and Rec. Rural Hill dates back to before the Revolutionary War. It ultimately grew to 995 acres in size, with more than two dozen slaves until the Civil War.
Rural Hills hosts events year round, many of which are fundraisers for the site that support free community-oriented events and educational programs for local schools.
The 25th Annual Sheepdog Trials and Dog Festival is still planned for Nov. 9-10.
The 2020 Loch Norman Highland Games will be held April 18-19 next year. Proceeds from this year's games were negatively impacted by rain.