Gabriela Amadeo and Sal Amadeo, sister and brother from Cornelius, are racking up honors in college. Gabriela is among several students who have been nominated for Outstanding Student of the Year at Campbell University's School of Education.
Gabriela, a member of the PSI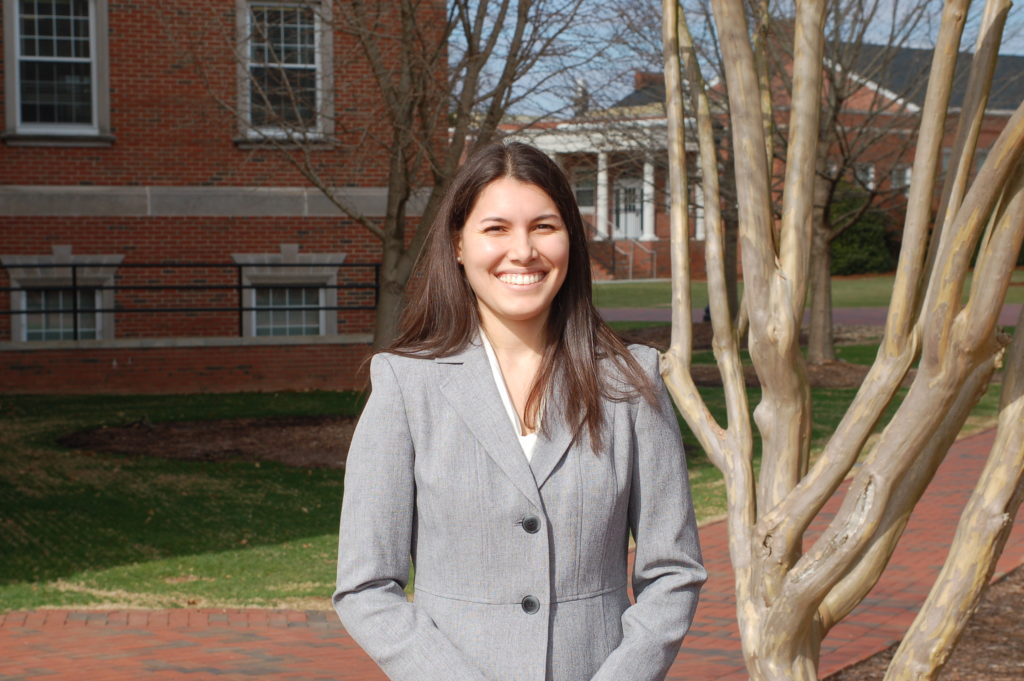 CHI International Honor Society, is a psychology major and will graduate in May.
Sal is finishing up his second year at the University of South Carolina and has recently been accepted into the University of South Carolina College of Pharmacy. A multiple times Deans List student, Sal will start in the fall.
Proud dad is Bob Amadeo, who is with the Cornelius-Lemley Volunteer Fire Department.