Jan. 10. Cornelius-based Waterbean Coffee donated $17,000 to the family of Charlotte Mecklenburg Police Officer Mia Goodwin who died after investigators say a tractor-trailer slammed into her squad car on I-85 three days before Christmas.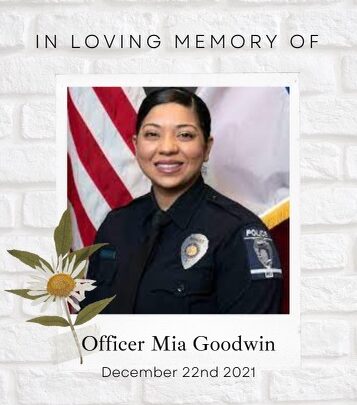 She had recently returned to work after being on maternity leave following the birth of her third child.
Officer Goodwin is survived by her husband, a Charlotte firefighter, and three children, ages 3, 1, and 4 months.
There are two GoFundMe pages showing more than $300,000 raised for the Goodwin family.
To donate: