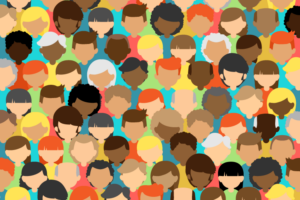 Oct. 28. Ridgely Chapman, founder and CEO of Global Minds United, will speak on Race and Identity: an Intergenerational Conversation at the Unity in Community large group meeting.
The meeting is 10 am to noon Saturday, Oct. 29, at the Davidson United Methodist Church Chapel, 302 S. Main St., next to the pumpkin patch.
For those able to walk across the street, please plan to park in the parking spaces across the street at Davidson United Methodist Church's main church lot.
This meeting is in-person only and masks are encouraged.