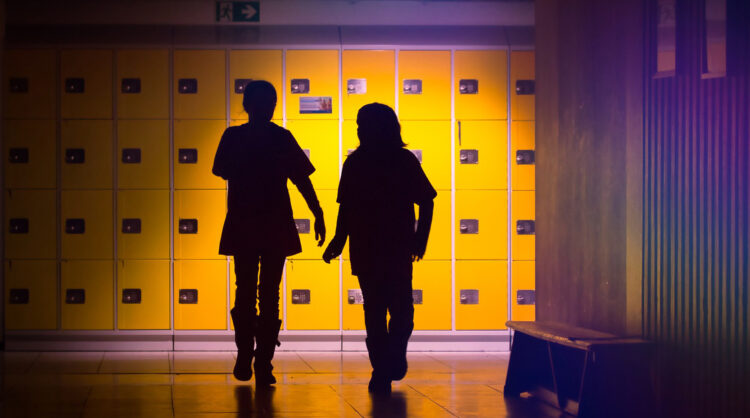 March 10. The Charlotte-Mecklenburg Board of Education has approved increasing in-person instruction time for students whose families have elected that option, beginning as early as March 15. Meanwhile, Gov. Roy Cooper and state legislative leaders have reached an agreement to reopen the grades K-12 to full-time daily instruction.
Schools could reopen immediately when Cooper signs the bill.
Cooper and Senate leader Phil Berger made the announcement during a press conference this morning.
The deal allows school districts to provide full-time, daily in-person instruction to all their students.
The bipartisan compromise emphasizes the need to follow state health guidance, study the impacts, and allows the governor to respond to local emergencies.
"This compromise ensures schools will return to in-person learning while requiring necessary safety measures," said NC Democratic Party Chair Bobbie Richardson. "This is a responsible step forward as North Carolina strives to turn the corner on the pandemic."
Beginning March 15 CMS middle and high school students enrolled in in-person learning will be divided into two groups. One group will attend school in-person on Mondays and Tuesdays; the other will attend on Thursdays and Fridays. Both groups will participate in remote learning on Wednesdays.
Under the adopted plan, pre-kindergarten students will continue to receive in-person instruction five days per week, as will students with disabilities whose IEP plans require in-person learning. Students at K-5 and K-8 schools will attend school in a single group four days per week beginning March 22. These students will attend school in-person on Mondays, Tuesdays, Thursdays and Fridays, with remote learning on Wednesdays.
Elyse Dashew, CMS board chair, said the school system will continue to adhere to all guidelines from the NC Dept. of Health & Human Services, "including masks, to provide a safe and healthy learning environment for our students and staff."
Students who chose the Full Remote Academy will remain there for the rest of the year. A move into the Full Remote Academy will require proof of specified hardships. Due to significant challenges presented by further modification to in-person class rosters, transfers out of the Full Remote Academy to in-person instruction will not be permitted without proof of hardship.