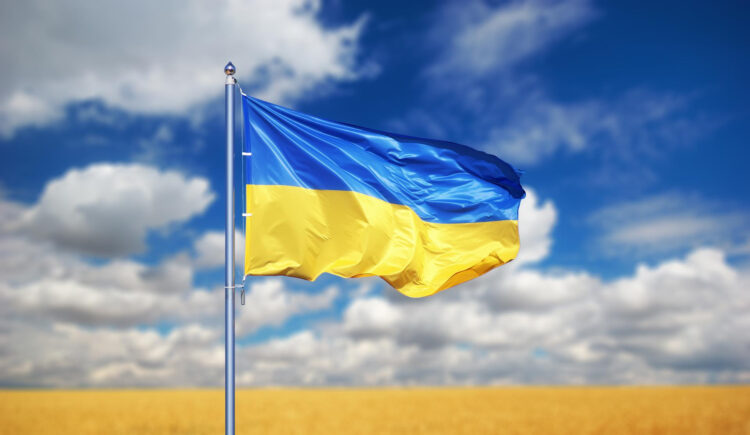 Sept. 7. Davidson for Ukraine is hosting an educational event Sept. 15 to inform people about the war on Ukraine and learn about how Ukrainian refugees are doing and how to help them.
There are many Ukrainian refugees in the area; since April, Davidson for Ukraine has helped nearly two dozen of them.
Davidson College Russian Department Chair Amanda Ewington will provide historical context, with an emphasis on the ways that Putin's regime weaponizes history in an attempt to justify this war of aggression. She will also describe reactions to the war within Russia and offer guidance on how to learn more about Ukraine from Ukrainian perspectives.
Davidson Mayor Rusty Knox will welcome several new neighbors from Ukraine, and one will share her personal experience escaping the war and finding her way here.
Attendees will be able to sample Ukrainian treats for purchase and engage with members of Davidson for Ukraine to learn more about Ukraine and its culture at a series of booths.
Join Davidson for Ukraine
During the event, there will be opportunities for attendees to hear how they can get involved to support our newest Ukrainian neighbors. Interested parties are encouraged to join the Davidson for Ukraine group on Facebook or email DavidsonforUkraine@gmail.com to sign up for periodic updates.
Details
The event takes will be at the River Run Country Club from 6:30 pm to 8:30 pm in the ballroom. The program begins at 7 pm and is open to the public.