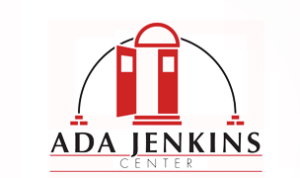 Nov. 9. The Ada Jenkins Center has expanded our LEARN Works afterschool academic program to serve more students, and is looking to hire dedicated people who want to make a difference in children's lives.
The Ada Jenkins Center's Education Services team is holding a career open house 11 am-2 pm Monday-Friday Nov. 14-18 featuring the After School Enrichment Teacher positions.The Education Services hiring manager and staff will be on site to answer any questions and assist with the application process.
Applicants should bring a copy of their resume, and check in with the receptionist at the main entrance at 212 Gamble St., across from the outdoor basketball court.
Operating for nearly 20 years, LEARN Works is an afterschool academic program for local elementary and middle school students who are 1-3 grade levels behind their peers. Students are referred to our program by a school teacher or administrator from our partner schools.