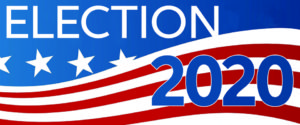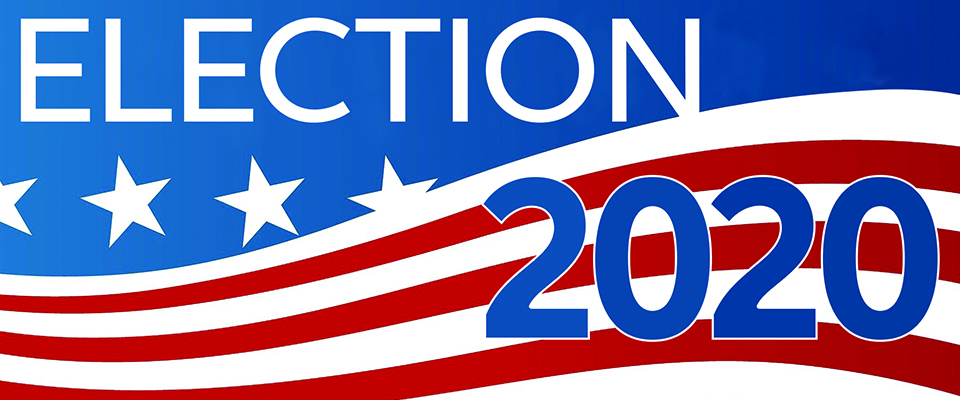 Nov. 5. UPDATED. As of 1:45 pm Wednesday, NC Rep. Christy Clark has not conceded to her opponent for the District 98 seat in the House of Representatives. For good reason: While absentee ballots have to have been postmarked on or before Election Day, they may be received in the mail no later than 5 pm on Nov. 12—more than a week away.
No one knows exactly how many absentee ballots are out there because they're still coming in, but former NC Rep. John Bradford leads Clark by 2,037 votes, or 51.66 percent to 48.34 percent.
UPDATE 10 am Thursday: Statewide, there are 116,200 outstanding absentee ballots based on the number of voters who requested an absentee ballot and have not voted. The does not account for voters who cast a ballot on Election Day. In Mecklenburg there are about 1,000 absentee ballots, according to a Meck BOE spokesperson. There are 2,300 provisional ballots to research as well. Historically, fewer than 50 percent of them will ultimately be counted.
Nov. 12 deadline
Absentee ballots received after 5 pm on Election Day will be counted only if they are postmarked on or before Election Day and received by mail no later than 5 pm Nov. 12.
Are absentee ballots secure? The NC Board of Elections says they are.
They were only sent to registered voters who used an official North Carolina Absentee Ballot Request Form.
Safeguards
The request had to be signed and include identifying information about the voter, including date of birth and driver's license number or last four digits of the voter's Social Security number.
Absentee voters had to complete their ballot in the presence of a witness, and that witness had to sign the absentee return envelope certifying that the voter marked their ballot and is the registered voter who submitted the marked ballot.
Absentee ballots could be returned in person to a polling place.
Click here to track your ballot, courtesy of the NC Board of Elections.
Only the voter or a near relative or legal guardian could return the ballot. Upon return, the Mecklenburg County Board of Elections reviews the absentee envelope to ensure compliance with the legal requirements. Once the ballot is accepted, that voter is marked in the system as having voted.