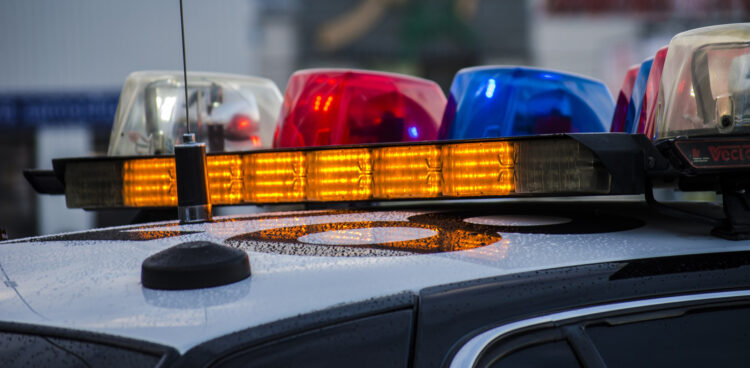 May 27. [Update May 31] By Dave Yochum. If one steals from the ABC store on Hwy. 21, where's the first place one might go? Answer: Right next door.
Apparently that's what happened on Friday evening after a larceny occurred at the Cornelius ABC store.
Mecklenburg County ABC officers were investigating the incident when they went to Cashion's where they encountered their suspect.
Sources said it all took place in the Cashion's parking lot.
Another individual with the suspect pulled a gun on the ABC officers.
Details
At least one of the two ABC officers fired numerous rounds, but apparently none struck the individual who fled on foot.
CMPD's helicopter and several K-9 units searched for the individual but he was not located.
The larceny suspect—not the individual who fled—was taken into custody and named the person who fled on foot.
Mecklenburg County ABC is handling the larceny investigation.
Cornelius Police were not directly involved in the incident but assisted with the search and investigation.
NEW: Late Tuesday morning Cornelius Police said the second suspect is still at large.