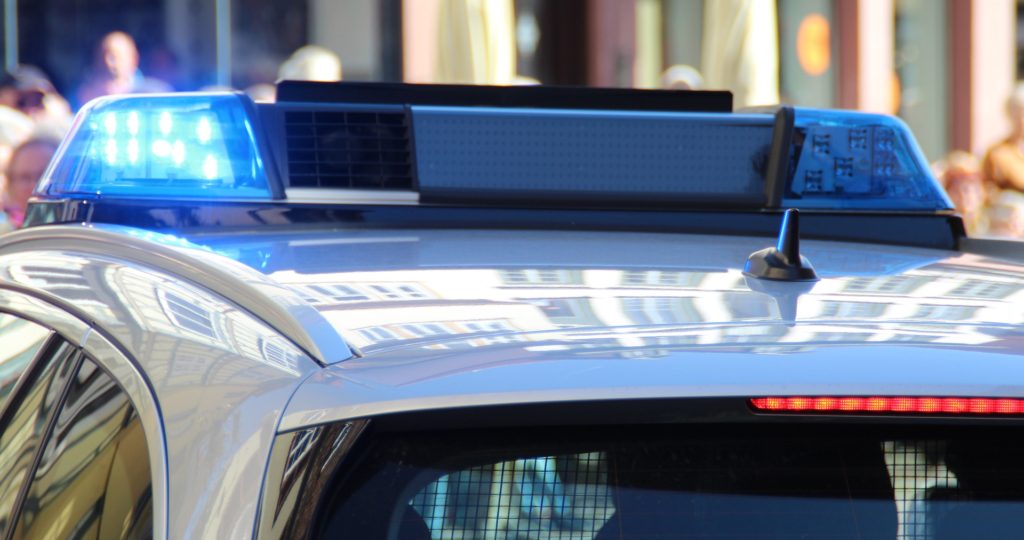 Oct. 11. In case you noticed police activity west of I-77 in Cornelius Friday morning, it was the tail end of a high-speed police chase that began in Mooresville.
Mooresville Police said three suspicious subjects got into a vehicle and almost struck a patrol vehicle while attempting to flee before dawn.
The suspects raced onto Interstate 77 southbound with two Mooresville Police cars in pursuit.
"Officers chased the suspects until the suspect vehicle collided with a guardrail. The suspects got out of the vehicle and ran from the scene," Mooresville Police said in a statement.
One suspect was caught in the parking lot of Caliber Collision down Chartown Road in Cornelius. Chartown runs parallel to I-77, south of Gold's Gym, and heads toward Westmoreland Road dead-ending at Caliber.
Acres of dense woods as well as McDowell Creek separate Chartown from the Magnolia Estates and Westmoreland neighborhoods.
It sounds like the other two suspects got away.
Cornelius Police spokeswoman Kristin Pond said:
"Two were extensively searched for, but not located. CPD assisted Mooresville PD with the search. That concluded Cornelius PD's involvement."
Mooresville Police said the 17-year-old male who was captured was wanted on a Juvenile Secure Custody Order.
He was transported to the Alexander County Juvenile  Detention Facility where he will be held and is being charged with 11 counts of  Breaking and Entering a Motor Vehicle, and one count of Attempted Breaking and  Entering a Motor Vehicle.