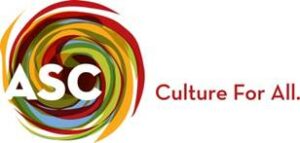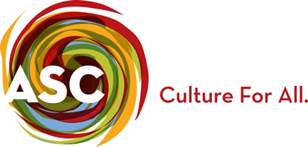 Dec. 15.  ASC, in conjunction with the arts councils of Cabarrus, Cleveland, Gaston, Lincoln and Rowan counties, announced the 2023 Artist Support Grant recipients.
This year, more than 150 regional artists applied for funding – representing a 25 percent increase in applications from last year – and 75 ASC Artist Support Grants will be awarded.
Six who live in the Lake Norman region are among the 75.
The grants are open to artists of all disciplines and provide funding of up to $3,000.
Here's a breakdown of the six LKN ASG recipients, according to Bernie Petit, public relations and marketing director:
Cornelius
Ethan McKellar – $2,880 to provide support for individual studio upgrades and work production supplements.
Sean Watson – $3,000 to support the completion of the first issue of "MCs," including inks, colors, dialogue on pages, printing and physical/digital distribution.
Davidson
Ade Herbert – $3,000 to support a self-produced solo album.
Tyler Starr – $2,998 to purchase a new digital camera (Sony A7RIVa) to take high resolution photos of historical documents for artist's books and large-scale works on paper.
Joyce Wynes – $2,700 to Join the Artist Alliance Collective.
Huntersville
Kim Jones – $3,000 to support training and education on the "lost" Korean modern dance due to Japanese occupation and Korea's civil war.