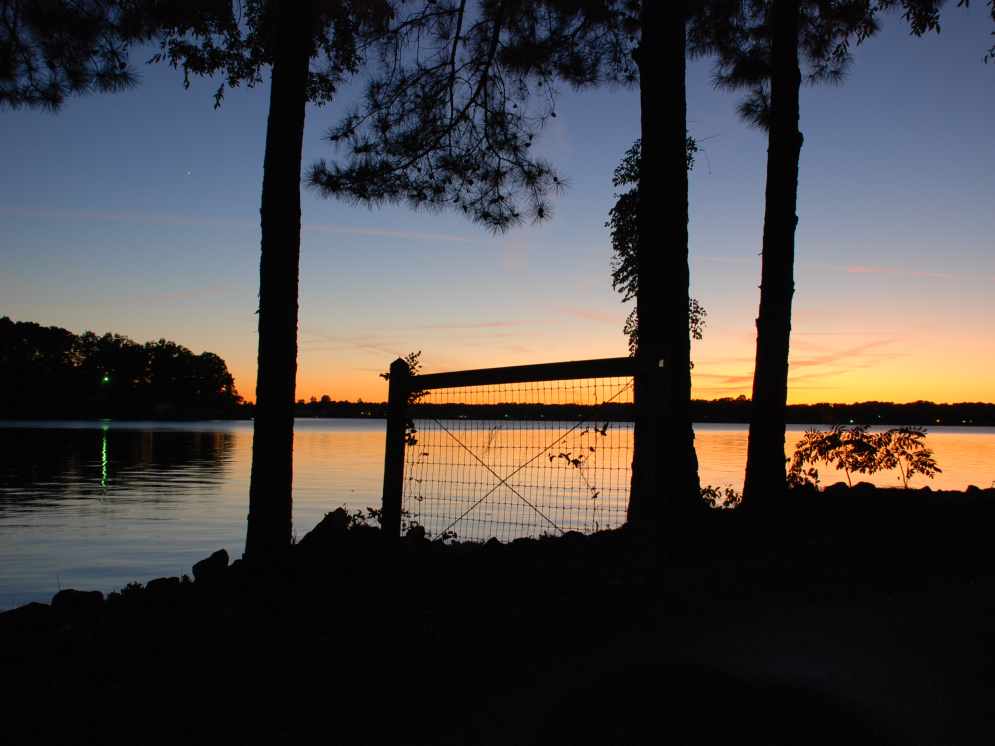 June 21. If you ever wonder if you moved to the right town, worry no more. MSN/Lifestyle puts Cornelius at No. 5 on the list of 10 best lake towns in the United States. MSN Reporter Clara Appelbaum says Cornelius is an "awesome: lake town:
"For city slickers, Cornelius, North Carolina, is the perfect town to enjoy lake living without sacrificing big city amenities. Located only half an hour from the bustle of Charlotte, Cornelius borders one of the most beautiful lakes in North Carolina, Lake Norman. While you're there, check out Jetton Park, a beautiful 104-acre park on the lake, or enjoy a cold beer at one of the many local breweries in the area.​"
Jetton Park is even free for us locals: The Mecklenburg County Commission waived weekend entrance fees at their meeting last night. Here is the MSN story: http://www.msn.com/en-us/travel/tripideas/the-best-lake-towns-in-the-us/ss-BBCnxML?li=BBnb7Kz
"Cornelius in the Top 5 for Best Lake Town!  Not surprizing to those of us who live here.  Our lake shore is pristine, our people friendly, and our Town forward looking.  Just think, soon we'll have an Arts Center to enhance our region," said Town Commissioner Jim Duke. He is on the new board helping advise the funding and construction of a visual and performing arts center downtown, just to the west of the Police Station.
Appelbaum also singled out Ass Clown Brewing for​ "its wacky brews like Hibiscus Rose Petal and Star Fruit Tart."
MSN​,​ one of the original web portals and apps, provides news and information on things like health, lifestyle, sports, money, food and travel.