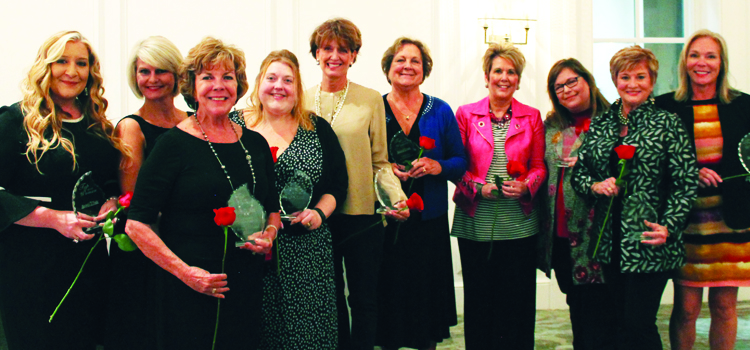 Every year for 14 years Business Today, sister publication to Cornelius Today, recognizes and honors women leaders who make a substantial impact on our communities. Previous winners include Arlene Berkman, founder of the Respectability Foundation; Nannie Potts, the late former mayor of Cornelius; Karen Bentley, the former Mecklenburg County Commissioner; Robin Smith Salzman, co-owner of Lake Norman Chrysler Dodge Jeep; Sally Ashworth, executive director of Visit Lake Norman;and Laura Engel, marketing director at Aquesta and community volunteer.
The Class of 2018, presented at a Champagne Reception at River Run Country Club, are yet another set of dynamic leaders who have weathered both good times and bad and adapted, learning new skills while still maintaining an admirable record of giving  back to the community.
The nominees were judged by prior winners, not a marketing department or an individual. Among the Class of 2018 were real estate brokers, non-profit leaders a banker and an interior designer with a national reputation.
Adrienne Bain Huntersville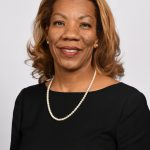 Citizens Bank
Significant accomplishment: She has underwritten and closed nearly $800 million in real estate transactions and currently manage a portfolio of more than $550 million of assets. In 2017, she closed eight new originations and three major modifications, as well as four commercial cards.
Quotable: "Leadership is how someone else experiences themselves in my presence"
Dixie Dean Lifetime Achievement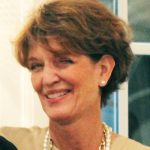 This power broker in the world of residential real estate is top-producer for Allen Tate. The Cornelius resident has closed $200 million in real estate transactions. In 2017, she was the Lake Norman closed volume leader. She has master's degree in education as well as a background in counseling. Her clientele includes professional athletes, CEOs of Fortune 500 companies, NASCAR professionals, Wall Street executives and leading entrepreneurs. She is a Big Sister as well as a volunteer guidance assistant at local high schools.
Heidi Hansen Davidson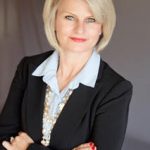 Communications Coach
Significant accomplishment: Over the past two decades, she has built a distinguished reputation for empowering individuals to exceed their performance expectations. Her work has been published in CEO Magazine.
Quotable: "I believe we all have a responsibility to leave this world a better place than it was when we arrived in it"
Michelle Hoverson Cornelius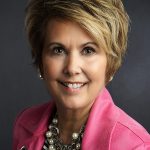 Above and Beyond
Significant accomplishment: Taking an idea and turning it into a growing organization. She has been the CEO of public companies and also been part of over six start-ups.
Quotable: "I'm a strong believer that good things happen or are created with a good dose of creatively, a lot of hard work, and a tenacious spirit."
Carol Lee Lifetime Achievement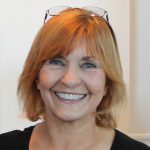 The now-retired executive director of Big Brothers Big Sisters of Central Carolinas has had an impact on countless children and their families in and around Charlotte. A graduate of Cal State, San Diego with a Masters in Social Work, she put Big Brothers Big Sisters on the list of leading Charlotte non-profits. Recognized for rewriting the Big Brothers Big Sisters Counselor manual, she was a voting member on two national Board of Directors committees.
Starr Miller Cornelius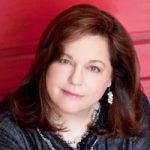 Starr Miller Interior Design
Significant accomplishment: She brought her business to North Carolina in 2008 in what was to become the worst economic disaster since the Great Depression of 1929. It was a true learning experience for this first-time entrepreneur.
Quotable: "I embrace change and always take the leap because for me, learning equals success"
Barbara Brown Needham Lifetime Achievement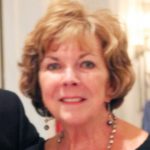 This Cornelius resident began her career in the commercial real estate industry in 1983 when it was strictly a man's world. She worked with Brackett and also First Colony where she was Vice President of Sales/Leasing. As co-founder of Commercial Real Estate Women, she served on the board of directors for five years. She was secretary of the Charlotte Commercial Board of Realtors and made the Ten Million Dollar Club for 10 consecutive years. Now retired, she ran Barbara Brown Commercial Properties in Lake Norman for many years.
Tracey Stehle Cornelius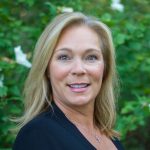 Allen Tate Branch Leader
Significant accomplishment: Headed Allen Tate fundraising efforts for Public Education, helping to raise over $30,000 in 2016, also honored as Top Recruiter in 2015, Rising Star in 2012 and Community Involvement in 2012
Quotable: "Find your passion and go after it!"
Sharon Washam Cornelius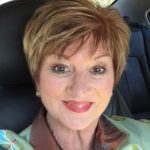 Washam Properties LKN
Significant accomplishment: Maintains rental properties which represent some of the older homes in Old Town Cornelius.
Quotable: "Always look at life and relationships with the glass half full."
Each of the winners completed a simple essay question: Define success. The judges included Cornelius-based Champion Tire executive Shelley Mahl; Visit Lake Norman Executive Director Sally Ashworth; and Aquesta Bank Marketing Director Laura Engel.
The judges' criteria included leadership skills, progress in achieving business or personal goals, charitable work, length of tenure with an organization, management of important projects and involvement in major programs and events.