Sept. 6. It's not quite an endless summer, but Lake Norman Kiwanis Splashville Park in Cornelius will keep the warm-weather fun going for at least a little longer than planned.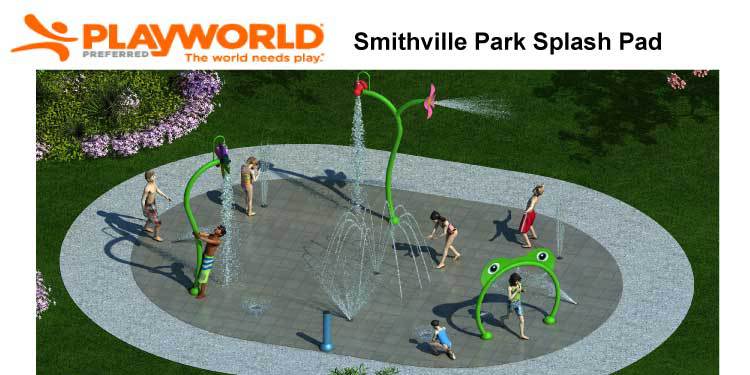 The park was originally scheduled to close after the Labor Day holiday. But Cornelius Parks, Arts, Recreation and Culture (PARC) Director Troy Fitzsimmons said the season had been extended through Sept. 18.
The splash pad, located in Smithville Park, 19710 South Ferry St., Cornelius, will be open daily from 9 a.m.-7 p.m.
Fitzsimmons said persistent hot weather and good crowd numbers even after Charlotte-Mecklenburg Schools went back in session led to the decision to extend the season.
For more information or to inquire about renting the shelter adjacent to the splash pad, please visit www.cornelius.org/parc or call 704-892-6031.