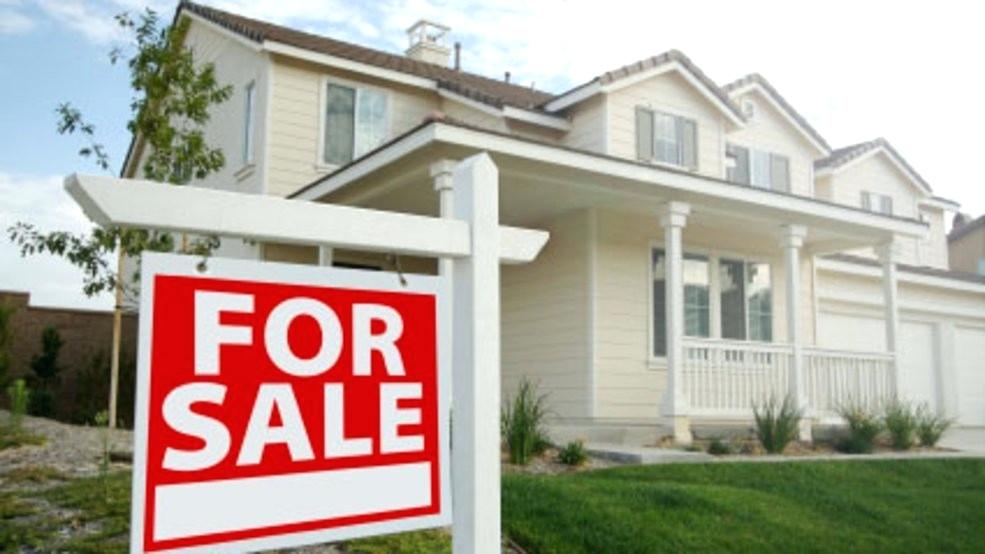 July 8. While home price appreciation is easing in a number of super-heated markets, values are holding their own in Lake Norman thanks to in-migration and tight supplies.
Other markets might have become super-heated, but not Charlotte. Post-recession appreciation rates are falling to historical norms, said Pat Riley, CEO of Allen Tate. But builders are still building only half as much as what they used to.
There are mixed market signals for sure—Riley said renters are taking longer and longer to get out of their leases—inventories are still low, but growing.
"List price/sale price gaps are growing," Riley says, suggesting the super-premiums around pricing is over and done. Inventories are growing. Meanwhile, Baby Boomers are squatting, he said.
With prices here up 2.1 percent, Charlotte home price appreciation was in the middle of the pack among the top 20 US markets from March of 2018 to March this year. In Las Vegas they rose an unsustainable 6.3 percent.
The S&P CoreLogic Case-Shiller U.S. National Home Price NSA Index, covering all nine U.S census divisions, reported a 3.7 percent annual gain in March, down from 3.9 percent in February.
The pace of home price gains continues to slow, with year-over-year price gains in most cities shrinking.
David M. Blitzer, the chairman of the Index Committee at S&P Dow Jones, said double-digit annual gains have vanished. One year ago, Seattle had a stunning 13 percent year over year gain.
Karen Krotki, the new managing broker at Premier Sotheby's in Cornelius, did her
research before moving here from New Tampa to run this office.
New Tampa is a rising growth market—much the same as Lake Norman and Cabarrus. "I wanted to make sure I would be experiencing the same here," she said.
Net in-migration is in the forecast for years to come. "It's desirable because of the climate, taxes and the amenities, attracting a lot of high-end people…I see no decline in this area at all. The attraction is growing among the high end," Krotki said.
Before Florida, she lived in the Fairfield County, Ct. area where prices—and taxes—are much higher.
When a reporter said what might be $1 million here would be $3 million up there, she said $5 million was more like it.
Sotheby's is coming on strong. The Cornelius office just signed The Watermark luxury condominium project off West Catawba where prices start at $800,000.
"This area has a wealth of opportunity," Krotki said.