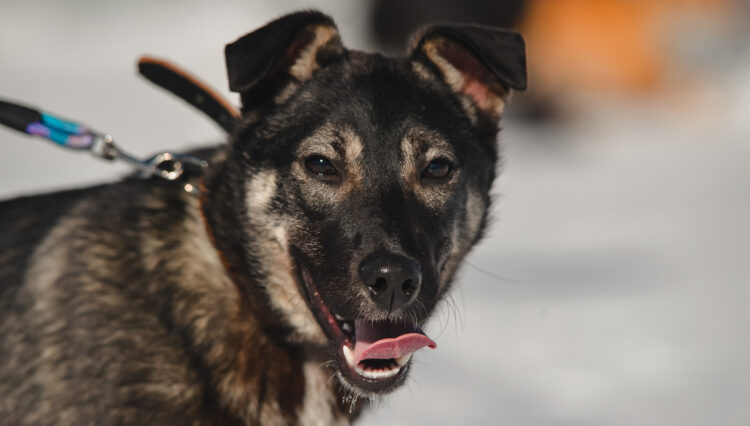 Dec. 13. Despite the continued economic uncertainty of the pandemic, Lake Norman Humane has served more animals in need than ever before.
 Thanks to a pledge from Lake Norman Humane Board President Josh Tucker, all Hope for the Holidays donations  will be matched up to $10,000.
To date, Lake Norman Humane has cared for nearly 800 animals this year and could not have done it without supporters.  More than half of those animals came to us from families no longer able to provide care for them, or as stray or unwanted animals found by good Samaritans. With shelters near and far operating at or beyond capacity and facing near daily decisions that no agent of animal welfare ever wants to make, Lake Norman Humane has offered new beginnings this year to over 300 animals through transfers from municipal shelters and rescue partners.
Lake Norman Humane receives no local, state, or federal funding. To make a donation, click here.