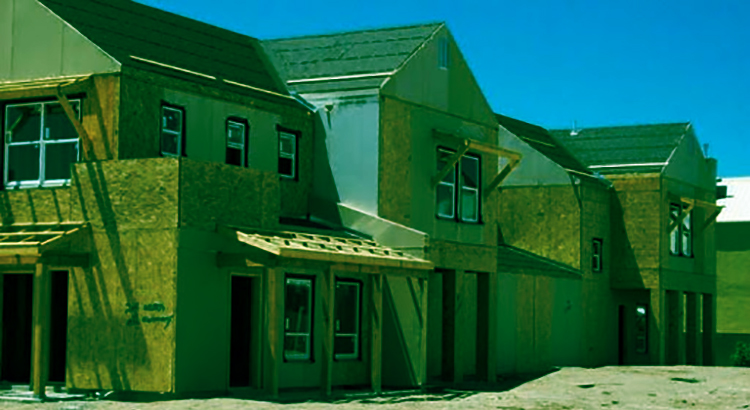 March 14. By Dave Vieser. Four development projects in Cornelius—with more than 800 new homes—may be held up by sewer capacity, according to Charlotte Water.
The projects include Greenway Gartens, Caroline, Mayes Meadows and new phases of Bailey Forest.
"Developments east of Highway 115/Main Street that are expected to have their sanitary sewer services drain to the east will need to pace their development schedule with our capital improvement projects," said Charlotte Water (CW) spokesman Cam Coley. CW provides sewer services in Northeast Mecklenburg County.
Critical infrastructure lacking
Cornelius officials say they were first notified of the problem in October 2021.
Growth, let alone the capacity for growth, was the leading issue in last year's campaign for Town Board—members of which vote on projects like these. Four out of five commissioners were voted out.
West side of town
"Yes, this sewer disposal issue will impact Cornelius, specifically developments east of the railroad tracks," said Deputy Town Manager Wayne Herron in response to an inquiry from Cornelius Today.
The problem is also affecting projects in Huntersville and Davidson.
Flow goes east
The specific problem involves a contract Charlotte Water has with the Water and Sewer Authority of Cabarrus County (WSACC) to receive and treat wastewater. As of October 2021, Charlotte Water has nearly reached the maximum limit and, therefore, has no additional treatment capacity.
To what extent the projects may be impacted remains to be seen.
"We have been in contact regarding our already approved projects and where they may stand in the queue," said Herron. "Charlotte Water is working with our projects that are approved to discuss phasing and alternative methodology until the permanent capacity is available."
.
Projects that are affected:
—Greenway Gartens: Total of 448 residential units and 44,000 square feet of non-residential space. The Current Phase shows 346 multi-family units with 14 townhomes, along with up to a 14,000 square foot micro-brewery, restaurant/brewpub, and tap room; up to 10,000 square foot indoor events/gathering facility; and up to 10,000 square feet of commercial space. The Future phase contains an additional 88 residential units and an additional 10,000 square feet of commercial space.
—Caroline: Adjacent to Greenway Gartens, with 180 unit active adult/age restricted multi-family and 110 unrestricted multi-family units in the current phase.
—Mayes Meadows: Up to 160 single-family detached homes on approximately 90 acres on Mayes Road.
—Bailey Forest Phase Four: Seven single family detached homes on approximately 5.85 acres.
Source: Town of Cornelius