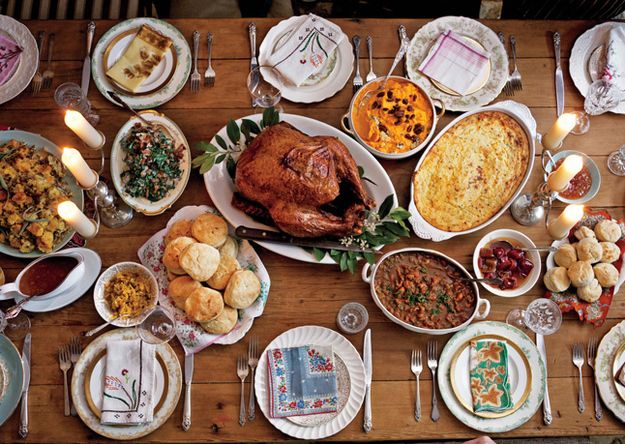 Nov. 2. Continuing a 20-year tradition, the Lake Norman Kiwanis Club is raising funds for Thanksgiving dinners for local residents in need. Scheduled delivery dates are Monday Nov. 22 and Tuesday Nov. 23.
A donation of $40 will feed an entire family.
The goal this year is 300 dinners.
To donate via PayPal click here. Or mail a check to Lake Norman Kiwanis Club, PO Box 2543 Cornelius, 28031.