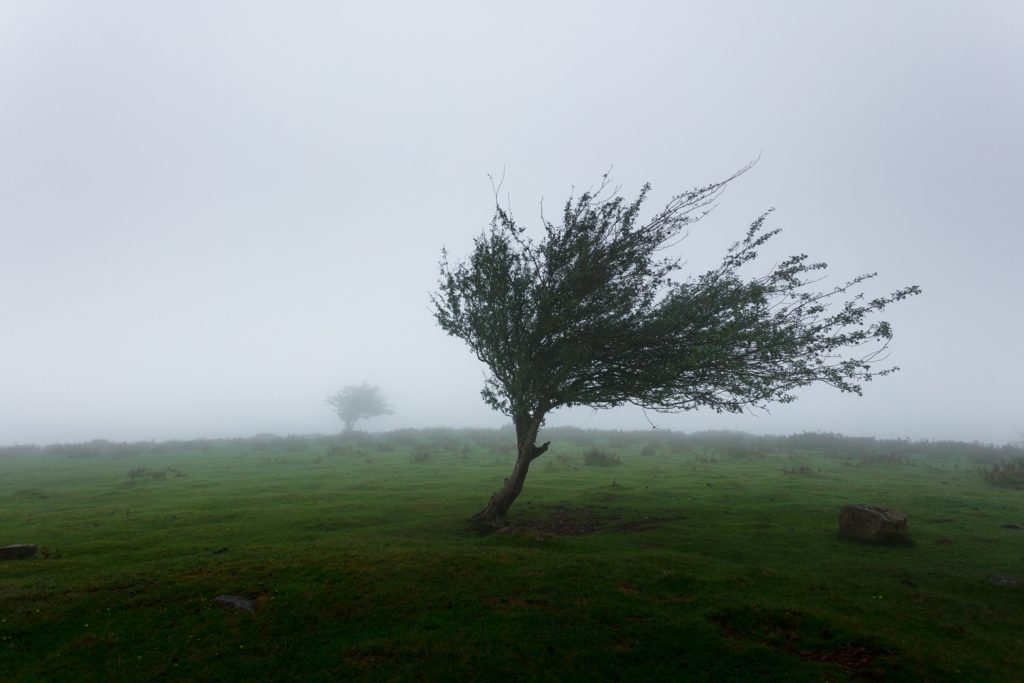 Oct. 31. The National Weather Service has issued a tornado watch until 11 pm in 16 counties, including Mecklenburg, Iredell, Lincoln and Catawba counties. Winds are gusting up to about 26 mph, according to the NWS. Look for new rainfall amounts between a tenth and quarter of an inch, except possibly higher amounts in thunderstorms.
Thunderstorms are expected to move through the region during trick-or-treating time with gusts powerful enough to take down a tree limb. Be careful, safety first. Some neighborhoods like Peninsula Cove are cancelling trick-or-treat events and parades.
The weather service says be on the lookout for showers and thunderstorms before 11pm, then a slight chance of rain between 11pm and midnight. Lows tonight around 39. West southwest wind 10 to 16 mph becoming northwest after midnight. Winds could gust as high as 28 mph. Chance of precipitation is 80 percent.
New precipitation amounts between a quarter and half of an inch possible.