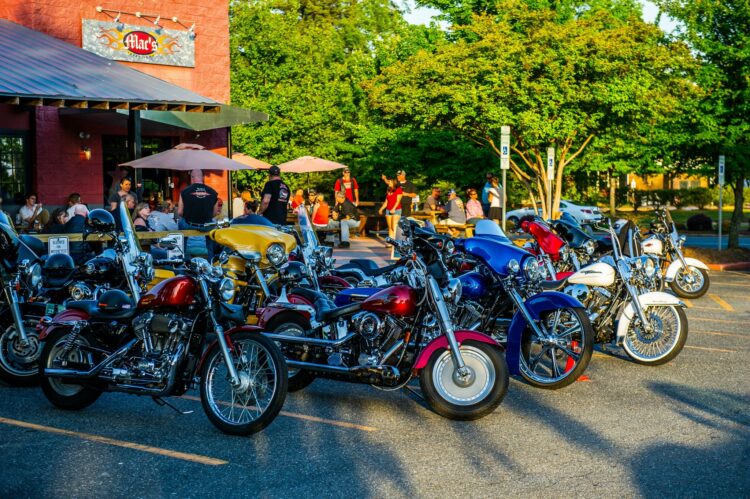 Nov. 9. Mac's Speed Shop will close its operation on Liverpool after more than 14 years in the same location. A spokesman for Mac's Hospitality Group said the Charlotte-based chain would open a new store in Mooresville during the first half of 2022.
UPDATE: A "mini-version" of Mac's will remain open as a bar, with food brought in from another location until the new store opens in Mooresville.
The restaurant, which featured live music and a firepit on the patio, has popular operations in South End and Steele Creek.
Roundabout coming
It had a thriving adjacency with Michael Waltrip Raceworld which closed in 2015. Meanwhile, the town and NCDOT are moving ahead with plans for a roundabout at the intersection of Liverpool and Chartwell, between the Post Office and Mac's, sometime in 2023.
The new Mac's building in Mooresville will be off Exit 36, near Brawley School Road.
In addition to eight Mac's Speed Shop locations, the company also operates Southbound, The Music Yard and Backstage Lounge.