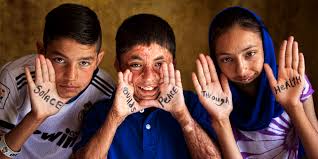 Deborah Young Studio is sponsoring  "A Window in to the Minds of Children of War," a one-night event for international nonprofit Solace for The Children. The free exhibit features art created by students at the Peace House Academy in Kabul, Afghanistan.
The exhibit is Thursday, July 18, from 5:30-7:30 at the Brick Row Gallery in Cornelius. Meet board members and visiting children. Donations are accepted and works of art will be for sale along with notecards.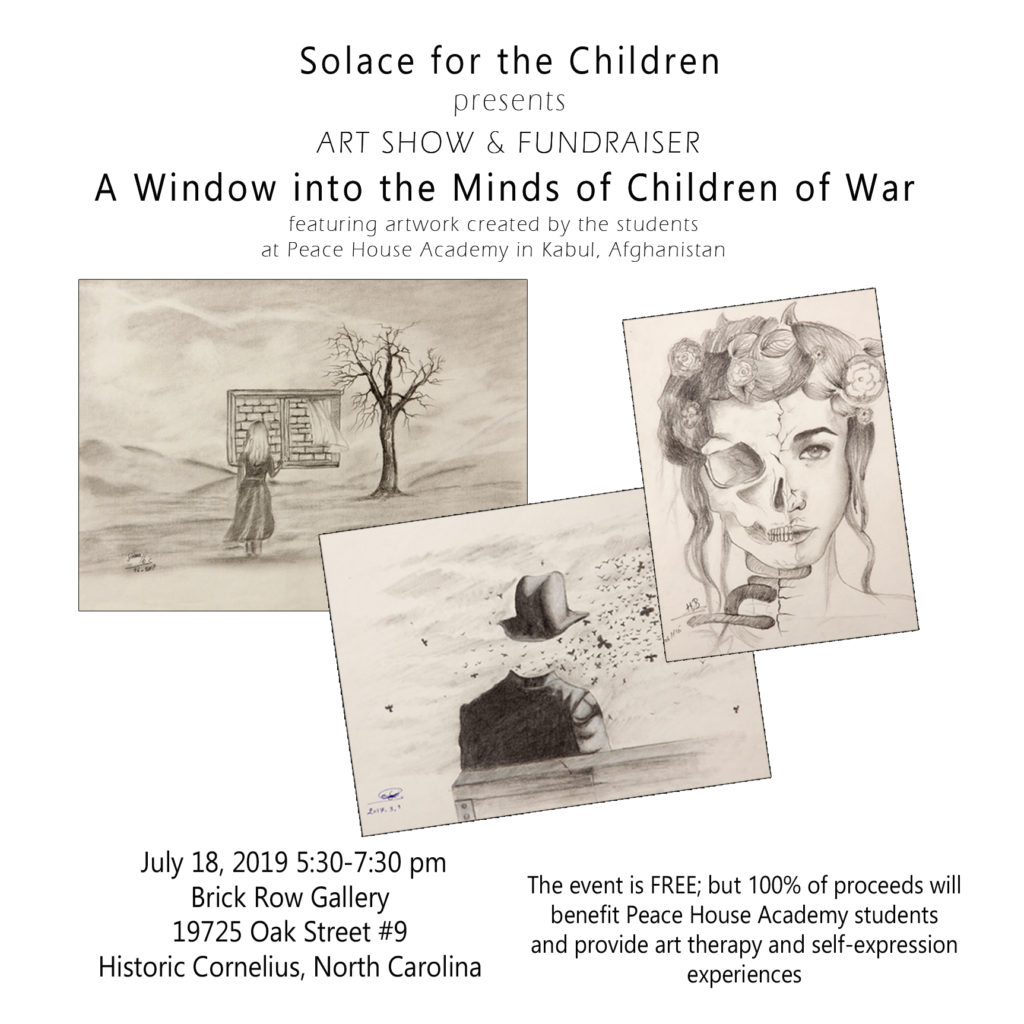 Solace for the Children is a humanitarian organization that is building peace on a foundation of health by establishing international partnerships and providing medical care for the children of war-torn countries.
Its signature Summer Medical Program provides vaccinations, optical, dental and physical exams along with specialty medical care for children 7-12 years old.