Feb. 22 – Mecklenburg County is planning a new regional recreation center and wants to hear from you.
On Saturday, March 10th from 10 a.m.-1 p.m., the County's Park and Recreation Department, along with the parks departments from the towns of Cornelius, Davidson and Huntersville, will host an open house at Bailey Middle School to discuss the planning process for the Northern Regional Recreational Center to be located at 18121 Old Statesville Road in Cornelius.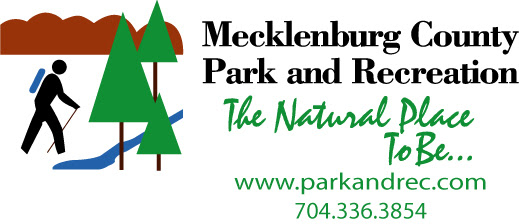 Bailey Middle School is located at 11900 Bailey Road in Cornelius.
Residents are invited to attend the informal drop-in session to learn about the recreation center, share feedback and enjoy games, activities and complimentary refreshments.
A project overview and presentation will be made in the school cafeteria by the design team at 11 a.m.
For more information about the Northern Regional Recreation Center, visit www.northmeckrec.com.