May 10. Novant Health will accept COVID-19 vaccination walk-ins for 12- to 15 year-olds beginning 3 pm Thursday, contingent on expected approvals from the Food & Drug Administration and the Centers for Disease Control.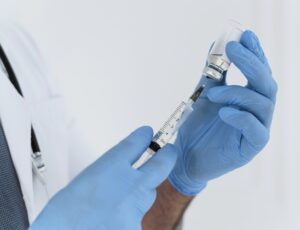 The closest location is Novant Health Medical Group at 17220 Northcross Drive in Huntersville. It is open 8 am to 5 pm Monday through Friday.
The CDC Advisory Committee on Immunization Practices is scheduled to vote tomorrow afternoon on the Pfizer-BioNTech COVID-19 vaccine for children 12 to 15.
You do not have to be a Novant Health patient to make an appointment or walk-in to a vaccination site.