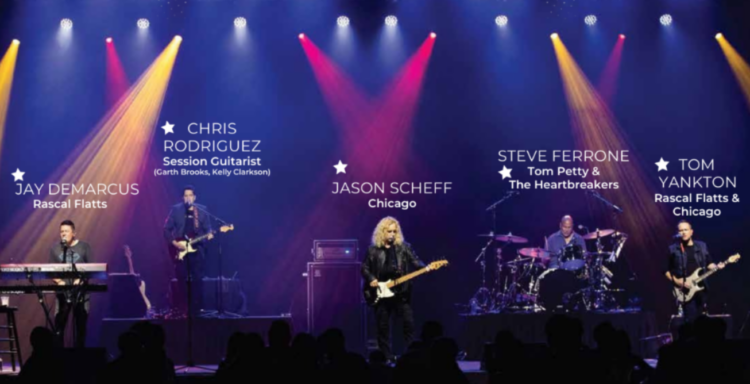 Sept. 28. On Sunday Oct. 1, BoatYard Lake Norman will host the Dan Jansen Celebrity Classic Charity Concert with Generation Radio featuring Jay DeMarcus of Rascal Flatts, Steve Ferrone of Tom Petty and the Heartbreakers Band, Jason Scheff of Chicago, Chris Rodriguez and Tom Yankton.
The event starts at 8:30 pm.
All ticket proceeds will benefit the Cool Kids Clubhouse in Honor of Dan Jansen and the Dan Jansen Foundation.
To purchase tickets, click here.