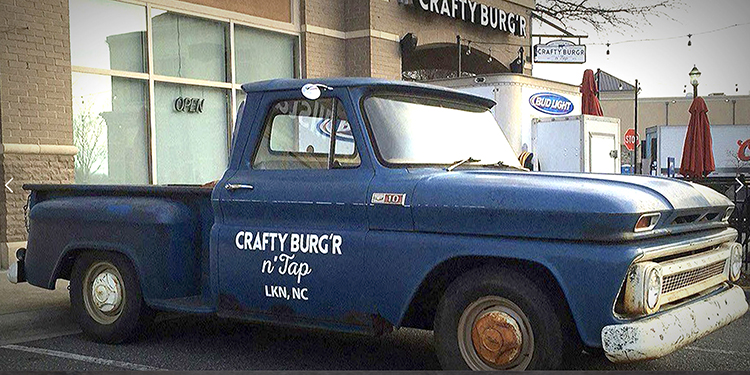 Crafty Burg'r will open a third restaurant this spring in Denver. The locally owned restaurant success story opened its first location in Kenton Place in late 2015 and its second in the Antiquity shopping center last year.
The new location is in a Publix shopping center being built at the intersection of Hwy. 16 Business and Hwy. 73. Other tenants include a UPS store and a nail spa.
The hip and casual concept comes out of the owners' success at Al's Bar & Grille in Magnolia Plaza. Neil Eibeler, a long-time Newell Rubbermaid executive, could not be reached for comment. Crafty Burg'r is known for its fresh ground beef burgers and wide selection of craft beers.